UNFORGETTABLE CELEBRATIONS
Rental Spaces
Schedule your next event here at the LPC Fitness & Aquatic Center! We have a wide variety of accommodations to suit your needs, from large venues to baseball and field rental. Contact us today to discuss prices and availability and we'll get your event on our calendar.
The Roy Dunn Auditorium
The Roy Dunn Auditorium offers space for large groups. It hosts full AV capabilities, and an oversized full kitchen. Call us to discuss your event idea and see if our space will work for you.
Birthday Parties: Offered Sundays only
3 hours of Party Time options:
Aquatic Party Includes up to 90 minutes of swim time with a dedicated lifeguard
Or, Basketball Court Party which includes up to 90 minutes of net time
Includes party room and table and chair setup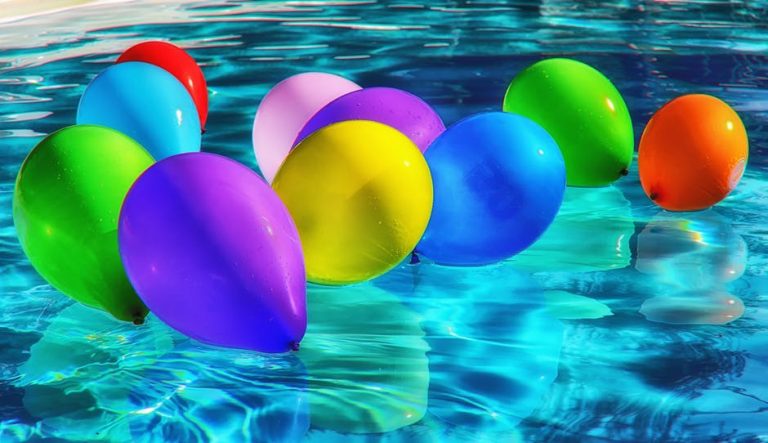 Field Rentals: Offer baseball, soccer, football, track and trails
Great for Church groups, little leagues and day camps